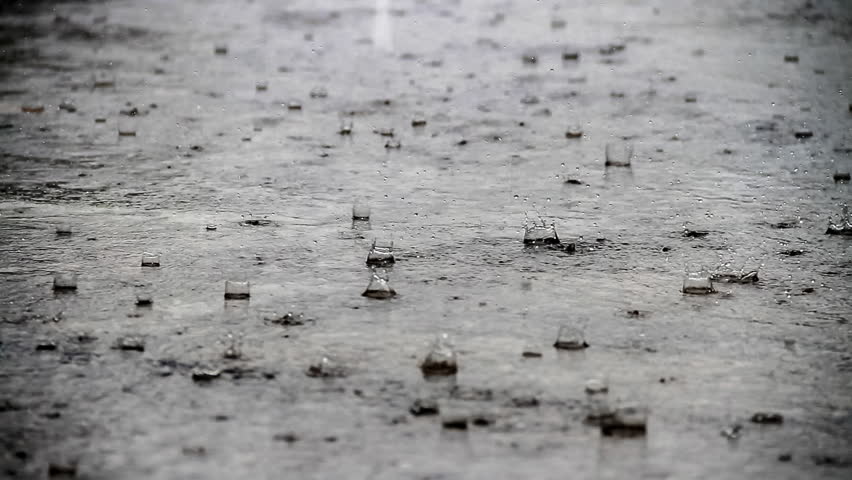 April showers may be a sign that spring has sprung, but before thinking about barbeques and baseball it is important to make sure your home or office is safe from torrential rains and flooding. Water damage can result in real harm to your property's value and structural integrity. With floods becoming more and more frequent across Long Island one must prepare for the dangers associated with a flood. We can give you advice on how to best restore both your property and lifestyle.
Safety First:
Wires, power lines, and electronic devices may still be live during a flood. The water will act as a conductor increasing the chances of electrocution or fire. Contact your local power company if you suspect you might be in danger.
Floodwaters can wreak havoc on your gas lines as well. If you smell gas it is important you leave immediately and call your gas company.
Be sure to remove yourself from a dangerous environment as soon as possible.
What to Do Next:
After flooding occurs call us here at Branch Services as soon as possible because mold can grow within only 12 hours. With 24-hour emergency service we know the importance of moving quickly to mitigate the damage. Our flood removal process will ensure the water is disposed of swiftly, enabling us to start water damage restoration.
Your second call should be to your insurance company to ensure you are covered. The experts here at Branch Services have years of experience working with insurers; our knowledge of insurance policies will ensure you get everything you're entitled to.
Insurance Claims:
There are things you can do to better prepare yourself for submitting a claim for restoration services. Creating a home inventory of your valuables is a great way to expedite the claim.
Keep receipts of your newly purchased valuables to remove the guess work in estimating the cost of replacement.
Create a list of every product that would need to be replaced. Organize them by room and type of item: clothing, electronics, jewelry etc.
Take photos of the rooms that contain items of great value. They can be used as reference after experiencing a devastating flood. Be sure to update your photos and inventory yearly.
Guard Yourself from Infections:
Contaminated water can bring Salmonella, E. coli, and a litany of other bacteria that will cause real health problems. You should dispose of any food that came in contact with the water because eating or drinking a contaminated product significantly increases your chance of infection. The threat of infection isn't just an issue with food and drink, any materials exposed to the water—medication, children's toys, or even cosmetics— could become contaminated and have significant effects on your health.
If you have lost electricity, or the flood reaches your kitchen, you should dispose of any perishable items you may have in your fridge; chicken can start to spoil after only 2 hours of being removed from refrigeration.
Keep your family away from the floodwater. If anyone has come in contact with the floodwater it is important they clean themselves thoroughly. Kids maybe tempted to splash and play in the water, be sure they are aware of the severity of the situation.
Avoiding Breathing Hazards:
Even after the water is gone mold growth can begin within just 24 hours. It is unsafe to be around water damage. Porous materials like drywall and carpet need to be handled by experts with advanced knowledge of the drying process. You may be tempted to bring out the hair dryer or dehumidifier in the hopes of solving the problem yourself, but it is important to contact a professional. Even minor water damage can have significant effects on your health. Water removal is a specialty of ours and we know how to best control moisture ensuring the best results.
Our industrial-grade dehumidifiers and air scrubbers will stop every type of mold and mold spores from infecting your property. Branch Services wants to get you back in the swing of things as quickly as possible.
After thoroughly drying your home Branch Services applies an E.P.A. approved antimicrobial agent to help prevent mold growth, making the air you breathe safe once again.
Being a victim of a flood can make it tough to compose yourself. There is a lot to do. Branch Services is going to help return your life to normal as quickly as possible.